Trustee Scott Fisher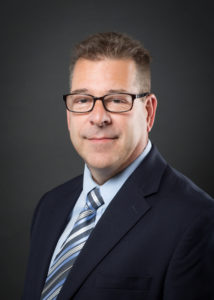 Scott Fisher is a longtime resident of the Yakima Valley.  He was raised in Grandview and continues to help his father on the family cherry farm.  He currently lives with his wife Mary on a small merlot grape farm southwest of Prosser.  They have two adult children living in the Tri-Cities area.
Fisher has earned degrees from the University of Washington, Western Washington University and Central Washington University.  Scott is a career educator and has worked nearly 25 years for the Mabton School District.  Most of his career has been spent as a special education director and school psychologist.  For the past four years, Fisher has served in special education and as the state and federal programs director for the Mabton School District.
Fisher enjoys camping in their old Westfalia van, rescuing old cars, woodworking and making wine.